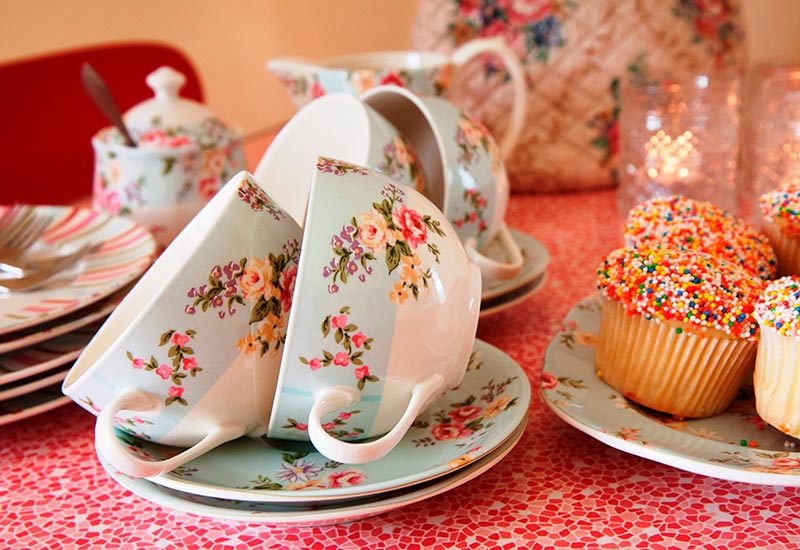 B&B Blossom Cottage's self-contained Rotorua accommodation, Orchard Studio's guest suite and the Vintage Room guest suite are child and family-friendly, romantic and set in a quiet location close to Rotorua city. Bed & Breakfast guests wake up at their idyllic cottage each morning to bird song from the Kereru and Tui, while taking in the country views at this quiet, farm stay accommodation. Your Rotorua self-catering cottage, studio guest-suite and separate accommodation wing are nestled in a rural setting and a short drive to Rotorua city and, as a farmstay-style experience, offer a luxuriously decorated accommodation, harking back to days gone by. Your soul will be rejuvenated by the tranquillity, home-baked, luxury delights, Scandinavian sauna and large hot tub at this beautiful Rotorua accommodation. Please note that the Scandinavian sauna can be booked privately by all bed & breakfast guests and the hot tub is for B&B Blossom Cottage guests only.
What our
previous guests

have said
Thanks for your hospitality during our stay in The Vintage Room, and for the amazing breakfasts. Particularly liked the home-made yoghurt and scrambled eggs with…
Amazing Breakfasts
We were pleased to stay at The Vintage Room, the house and the calm surroundings. We did scenic drives and enjoyed the landscape and the…
The Vintage Room
We had a great time in Rotorua, especially at your place. We liked The Vintage Room a lot and your great breakfasts gave us the…
A Great Time
Markus and Steffi
Germany
Thanks Rene and Marianne for your outstanding hospitality during our stay at The Vintage Room. Loved the big room and Super King bed and spending…
Culinary Experience
Jennifer and Robert Garrison
USA
We had a wonderful stay at The Vintage Room. We loved everything. Bruno especially loved the sauna.
Vintage Room
Rita and Bruno
Switzerland
We had a wonderful time in your beautifully appointed Blossom Cottage. The children loved being able to spend so much time with the animals and…
Our Kids Loved the Animals
Sarah, Simon, Seb and Livia
Australia
Our
Amenties
FREE WI-FI, ANIMAL FEED, SAUNA, HOT TUB and BREAKFAST.
Our
Rates
Self-contained and self-catering Blossom Cottage Bed and Breakfast, Orchard Studio guest suite and Vintage Room guest suite in Rotorua are family friendly, romantic and offer luxurious bedding and decor and an approachable, on-site accommodation host,
Orchard Studio
Self-contained with a kitchenette and ensuite bathroom
$260
ORCHARD STUDIO is a private studio with a secluded deck with views of a young orchard, forest and rolling hills. Free breakfast provisions and wi-fi are provided and the Scandinavian sauna is also free and available to book for private use. Room capacity: 2 guests. Minimum stay: 2 nights
The Vintage Room
The Vintage Room guest suite is in a separate wing of the main house and offers couples a private getaway.
$260
Guest-suite is a spacious, romantic room in a private wing with an en-suite bathroom and antique furniture. On arrival at your accommodation, you will find delectable home-baking served on vintage crockery. This stunning guest suite has a fridge, microwave, toaster, dining table, coffee and tea facility and television. You are welcome to feed and interact with the animals at this farmstay and unwind in the Scandinavian SAUNA, which you can book for a private session. A delicious continental breakfast is available in the privacy of your Vintage Room guest suite.
Blossom Cottage
Blossom Cottage is self-contained B&B for family groups.
$280
Blossom Cottage has a master bedroom and twin bedroom, kitchen and lounge. It can sleep up to 5 people. Blossom Cottage has a private spa, and access to a shared sauna. Fields and farm animals are directly outside the door.
Rotorua is an Adventure Playground for all Ages!
Rotorua, a town set on its namesake lake on New Zealand\'s North Island, is renowned for its geothermal activity, Maori culture, mountain biking, trout fishing, majestic landscapes, forests and 14 lakes.
Blossom
Blog
Recommended around Rotorua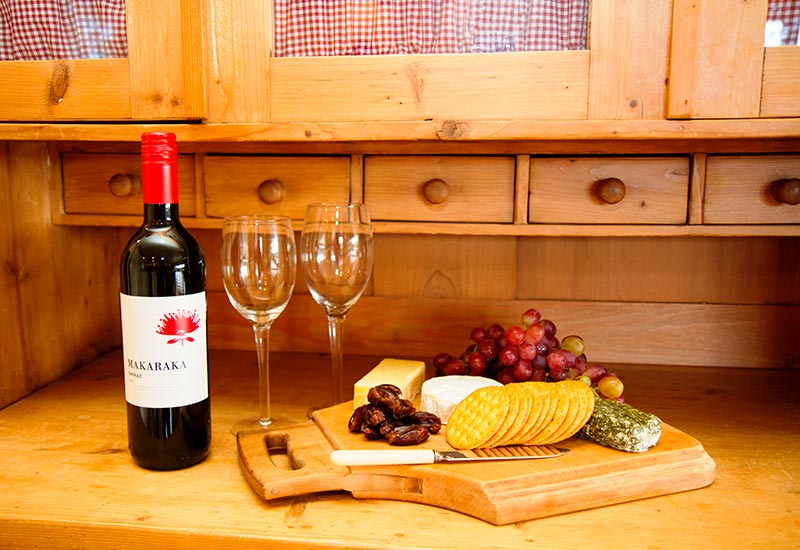 Wake up to stunning views and a picturesque sunrise streaming into Blossom Cottage in the morning. Delicious breakfast…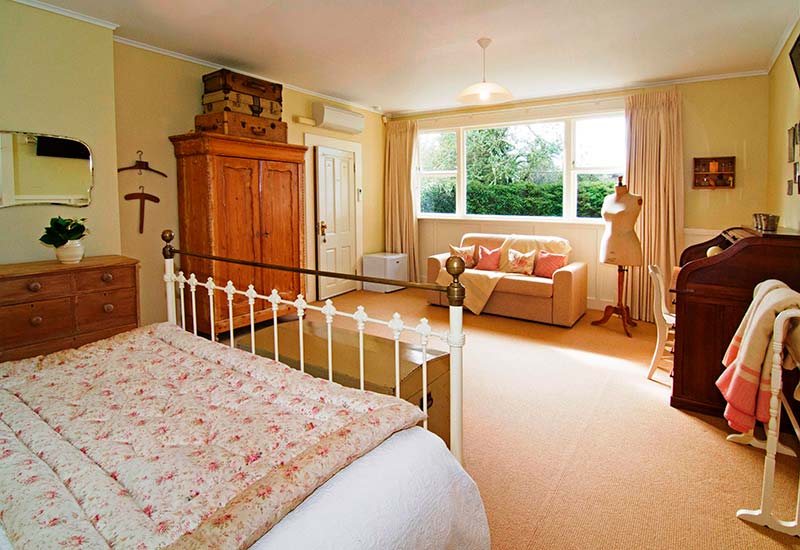 Blossom Cottage, Orchard Studio and the Vintage Room are ideal for romantic couples. Soak in your own private…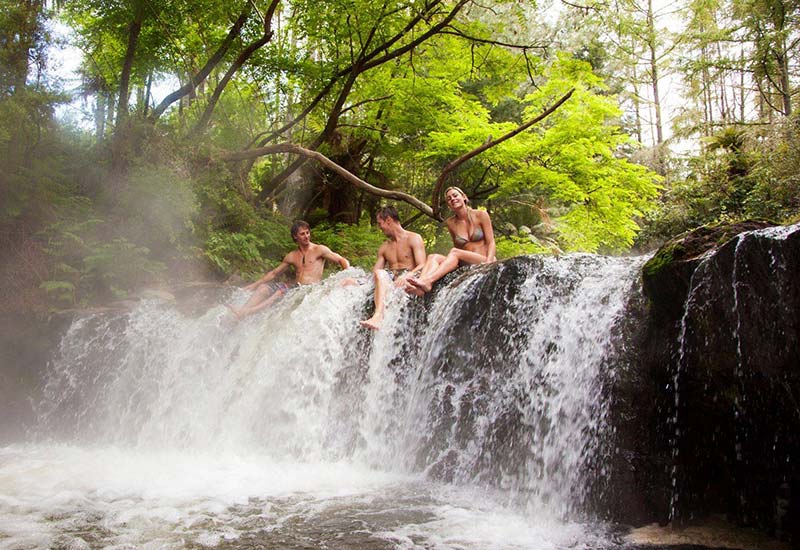 Blossom Cottage is perfect for families: toys, books and movies are available and even a big suitcase with…
Private Sauna & Spa
The HOT TUB is spacious and private and the Scandinavian SAUNA at the accommodation can be booked privately.
Contact
Blossom Cottage
Blossom Cottage Bed & Breakfast is located 15 minutes north of Rotorua in a beautiful country setting.